WE ARE VAD.
OUR MISSION,
TO GIVE YOUR SPACE MEANING.
Since 1975, VAD brings together passionate design professionals with varied expertises and strengths, in interior design and construction project management.
Together, we create memorable, impactful, inspiring and mobilizing spaces. We design experiences and generate innovative solutions.
We imagine living environments where our clients' values and aspirations materialize.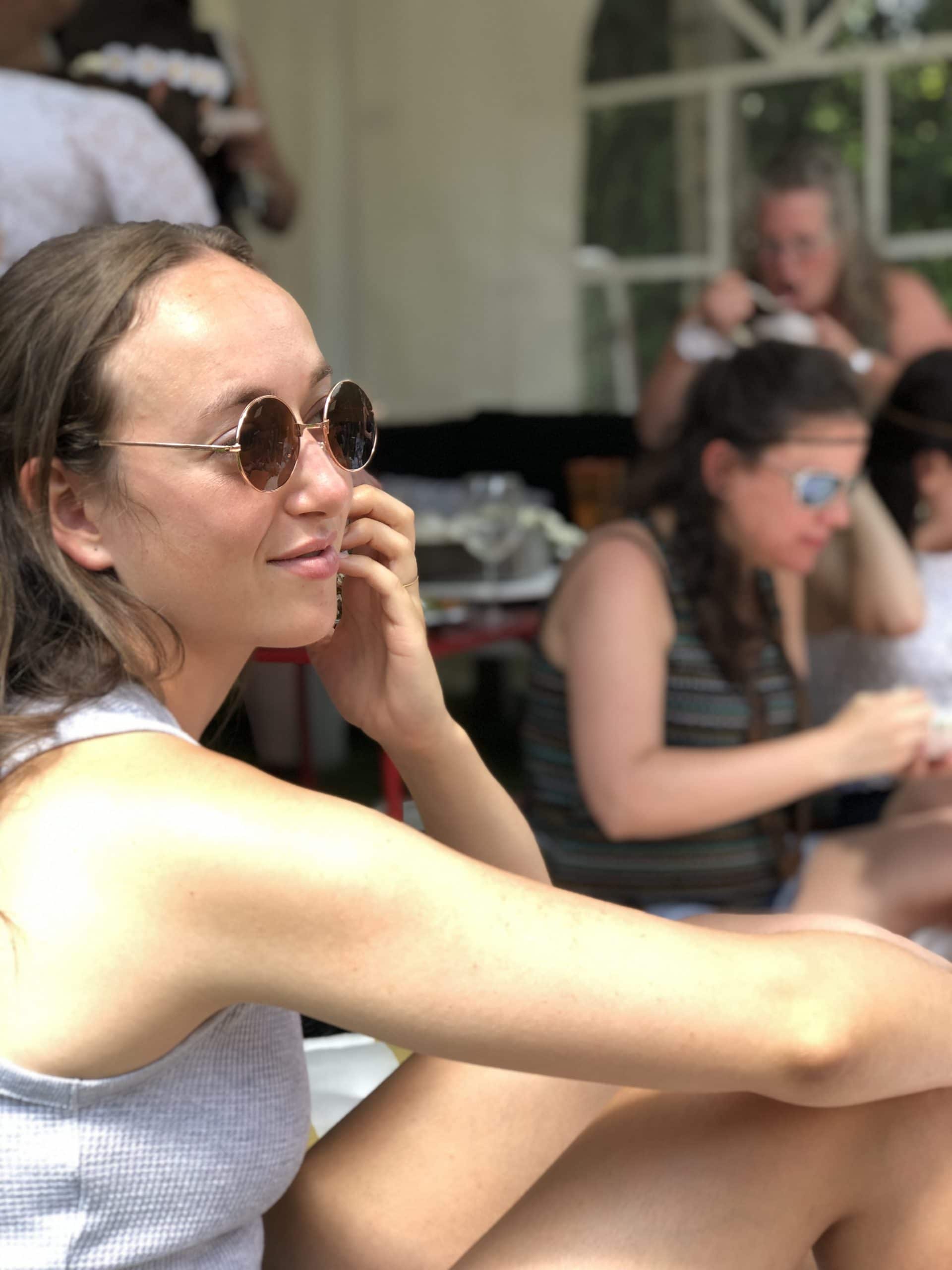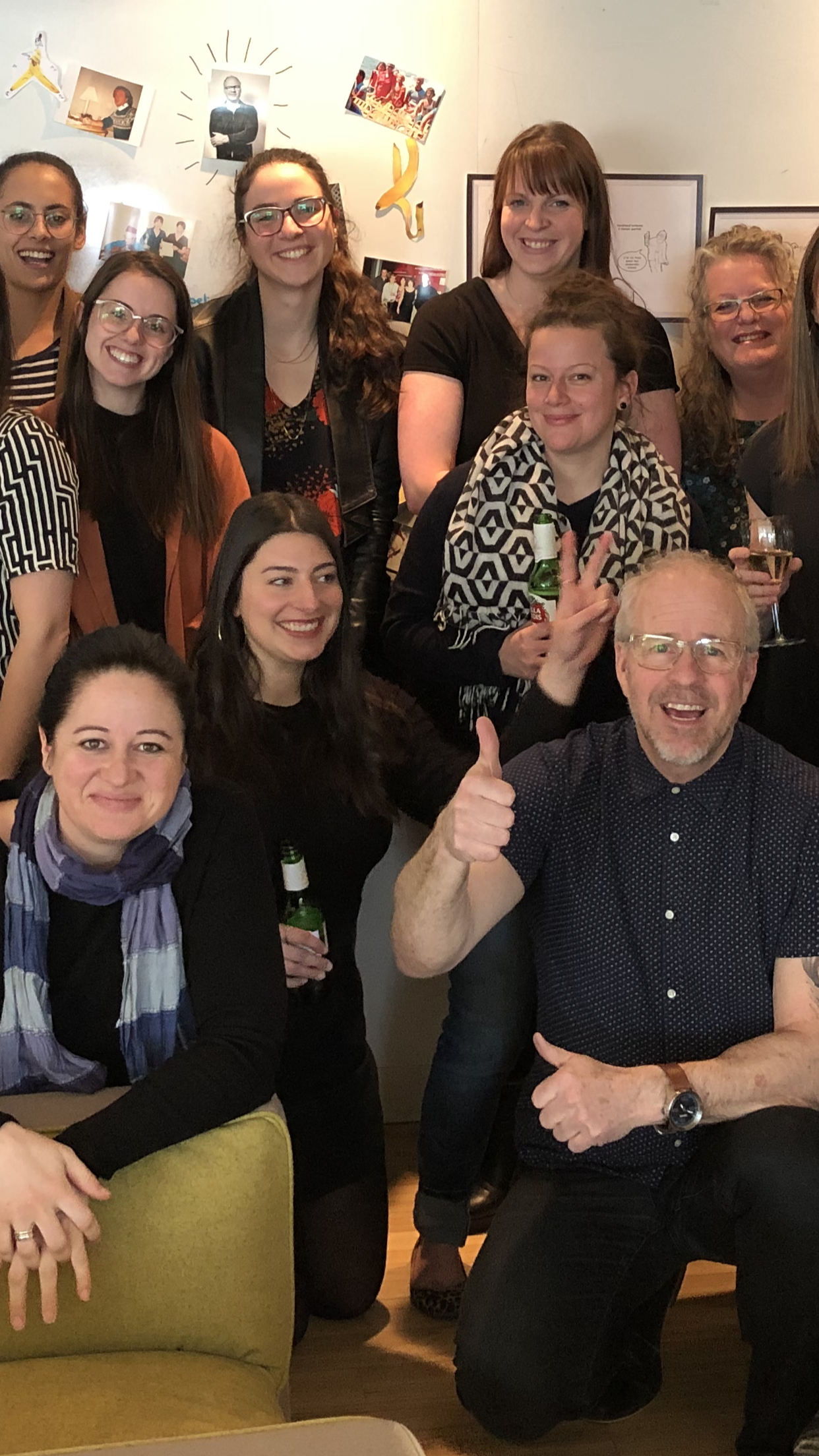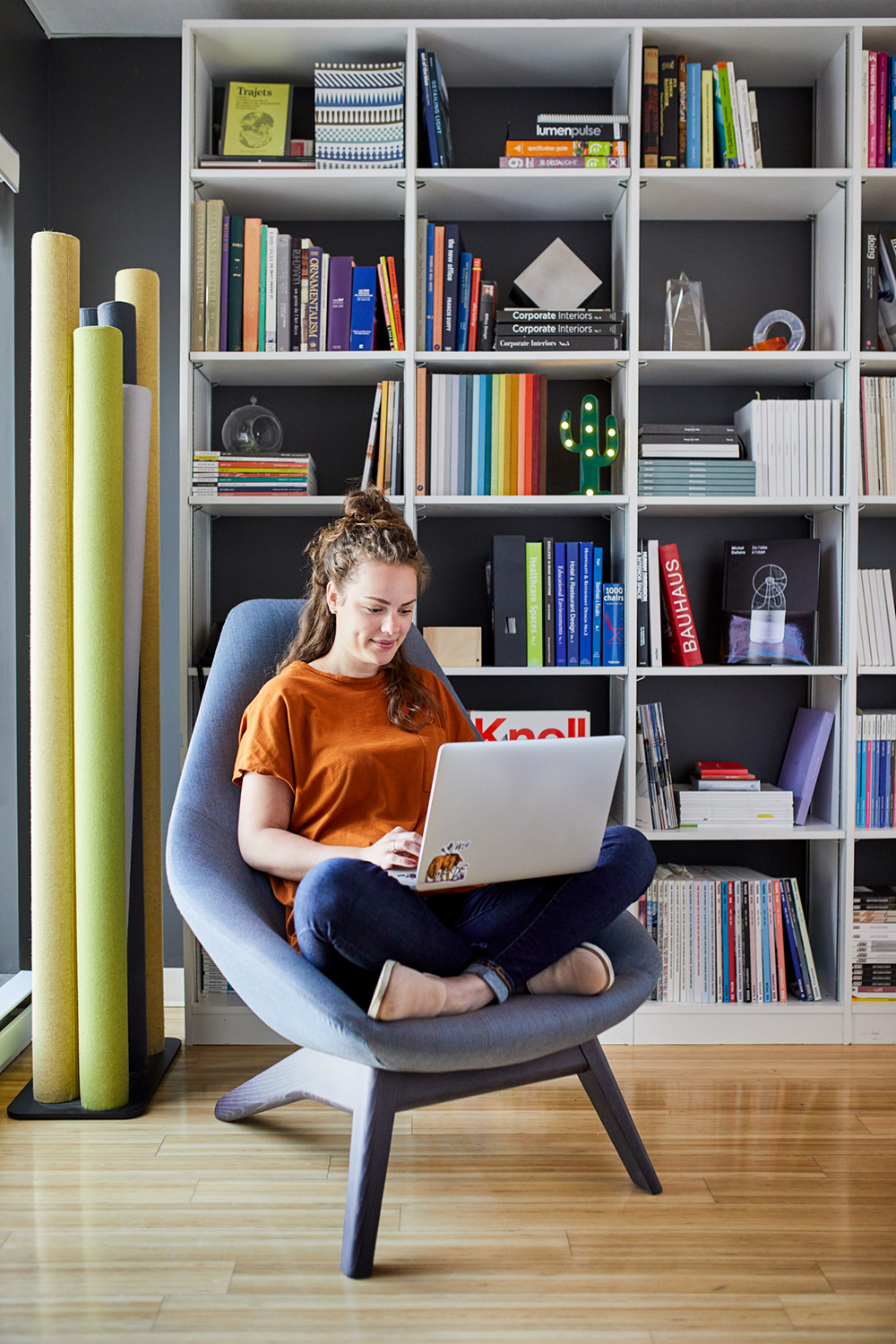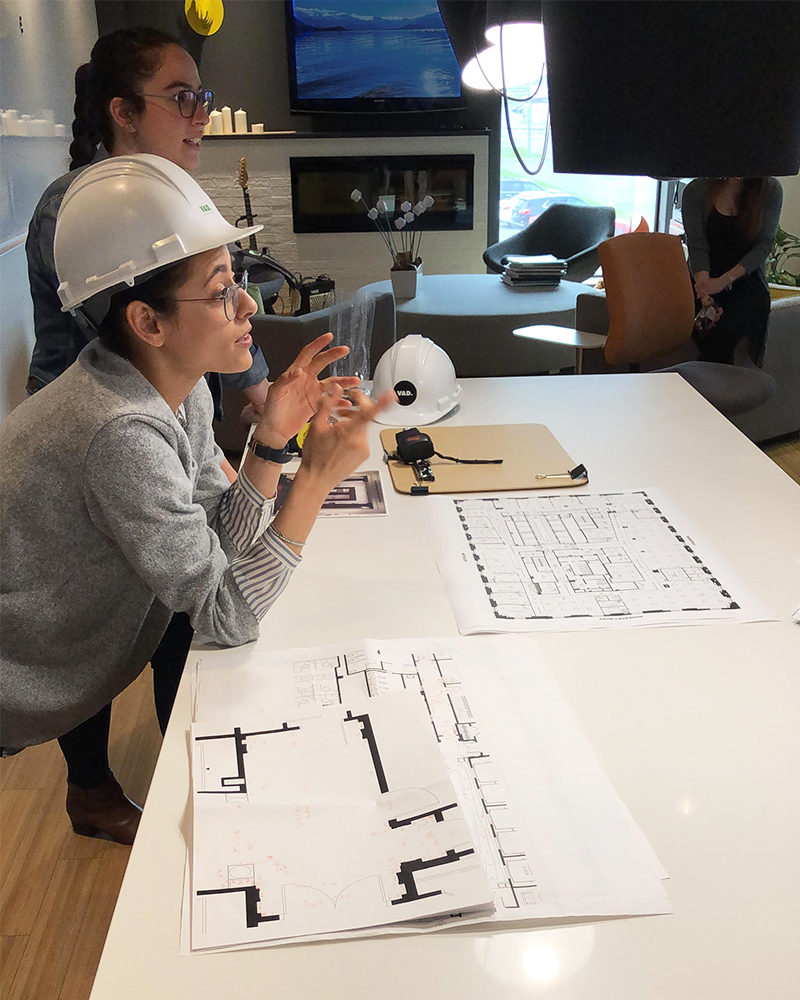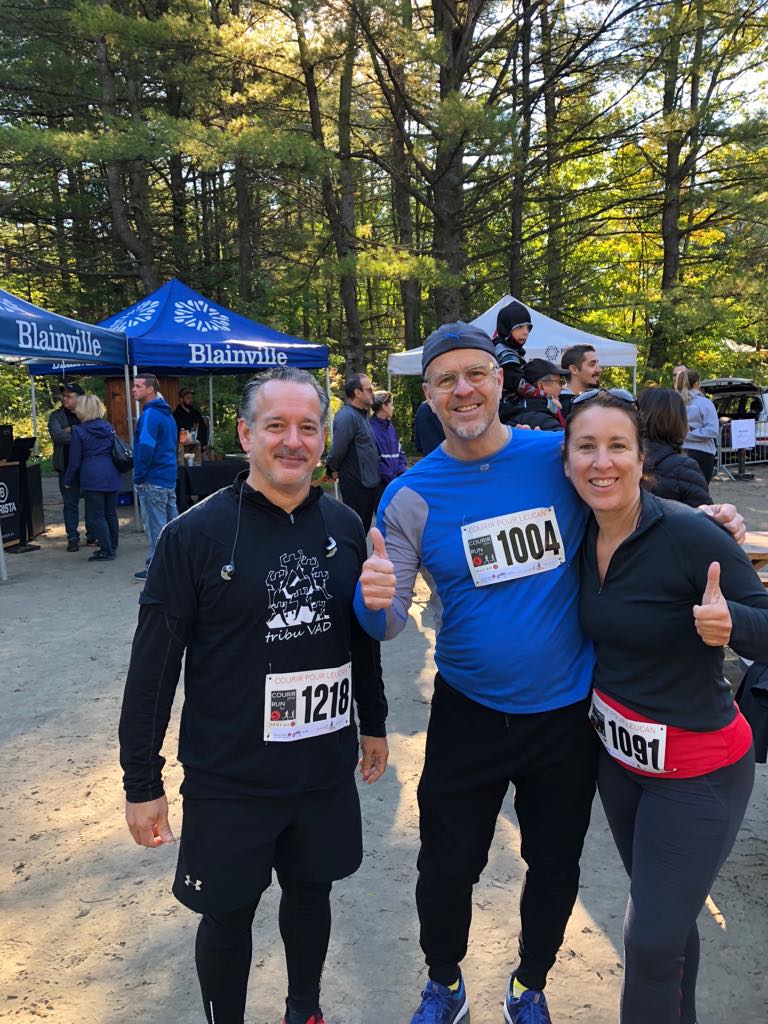 We love doing what we love together.
The VAD vibe lives in the passion that drives us, the emotion that summons us, and the values that unite us.
With a positive mindset, we aim to outdo ourselves by working as a team, leveraging all skills to fulfill our mission each day.
Are you digging the vad vibe?
We should meet!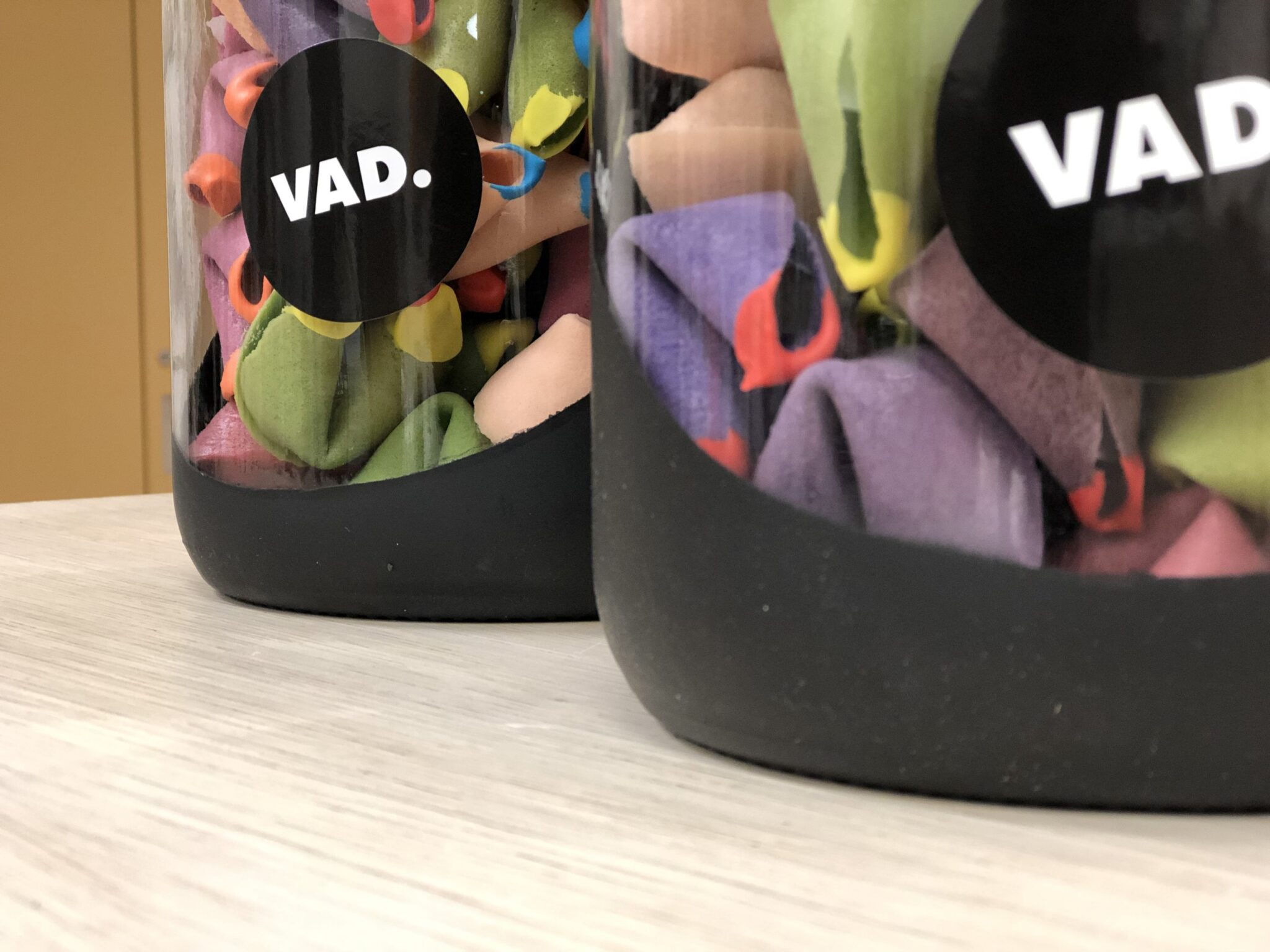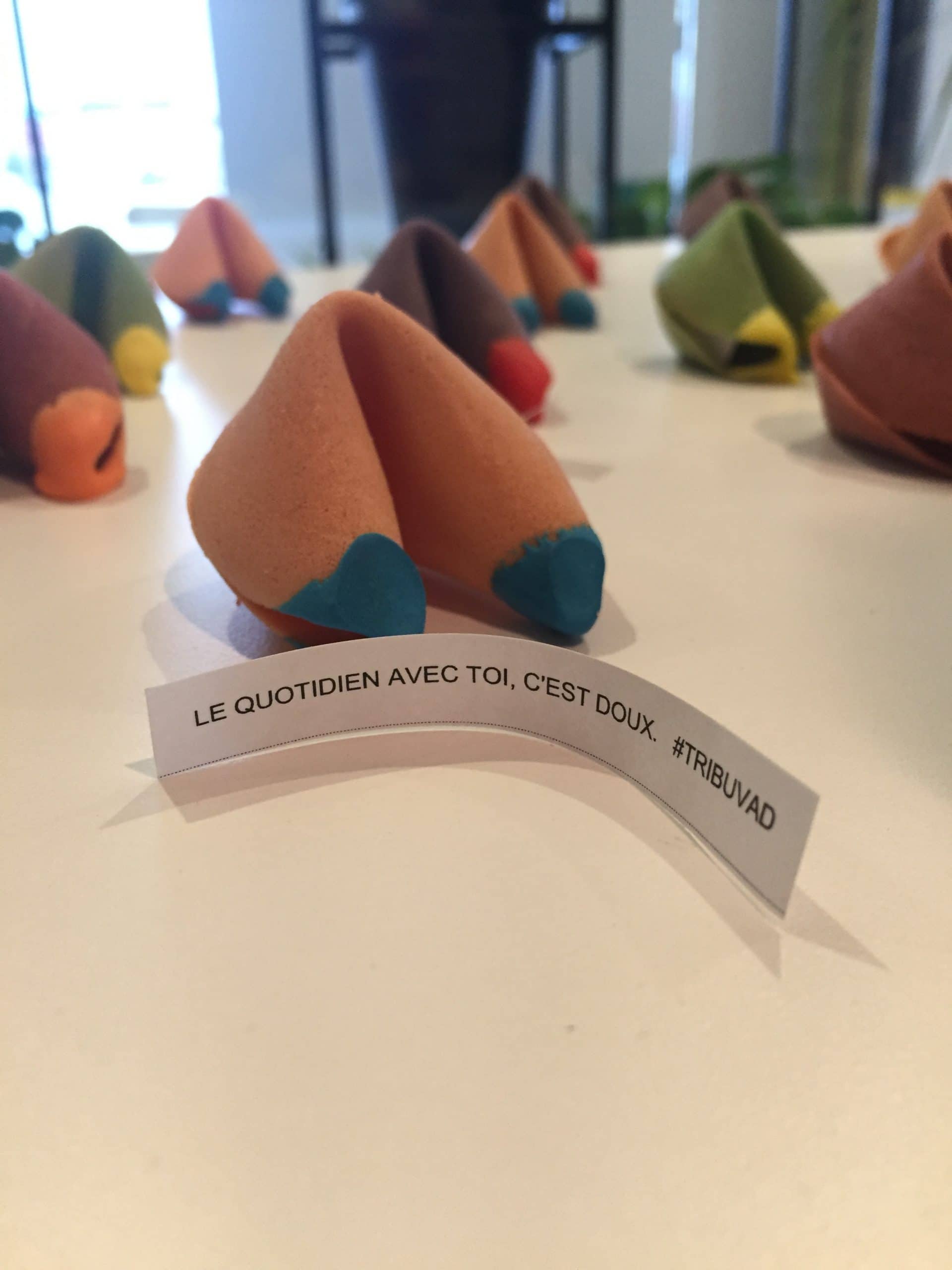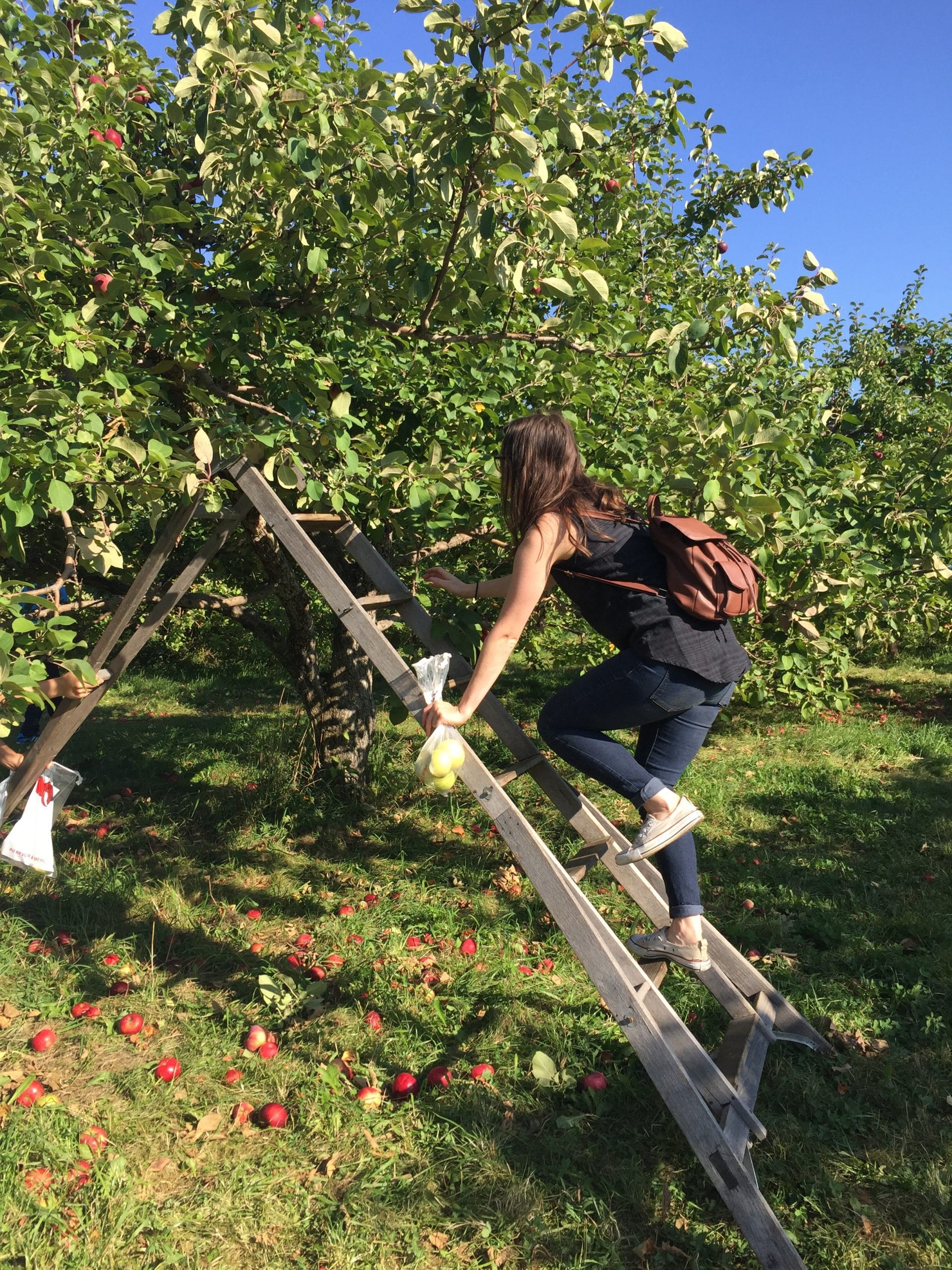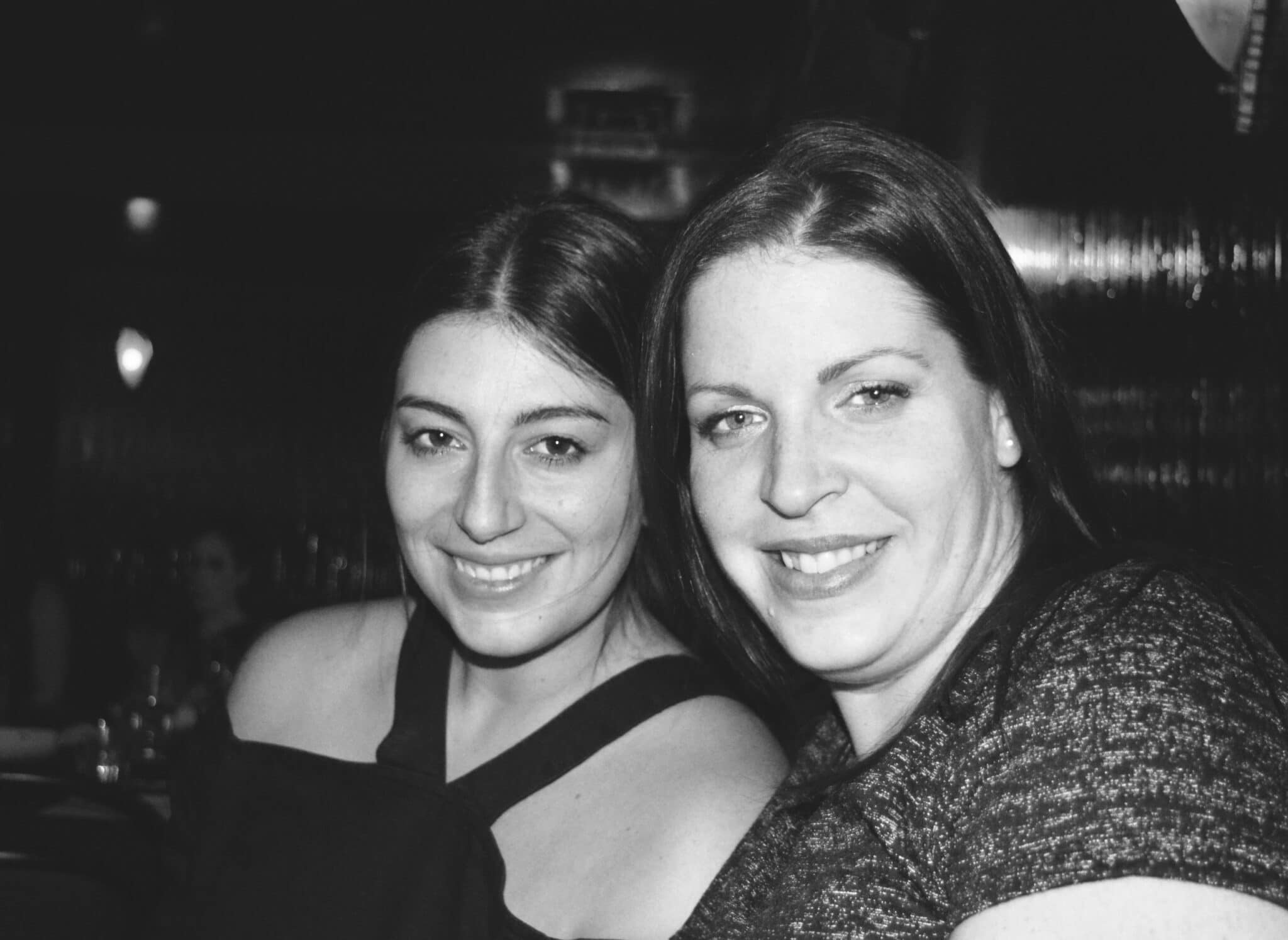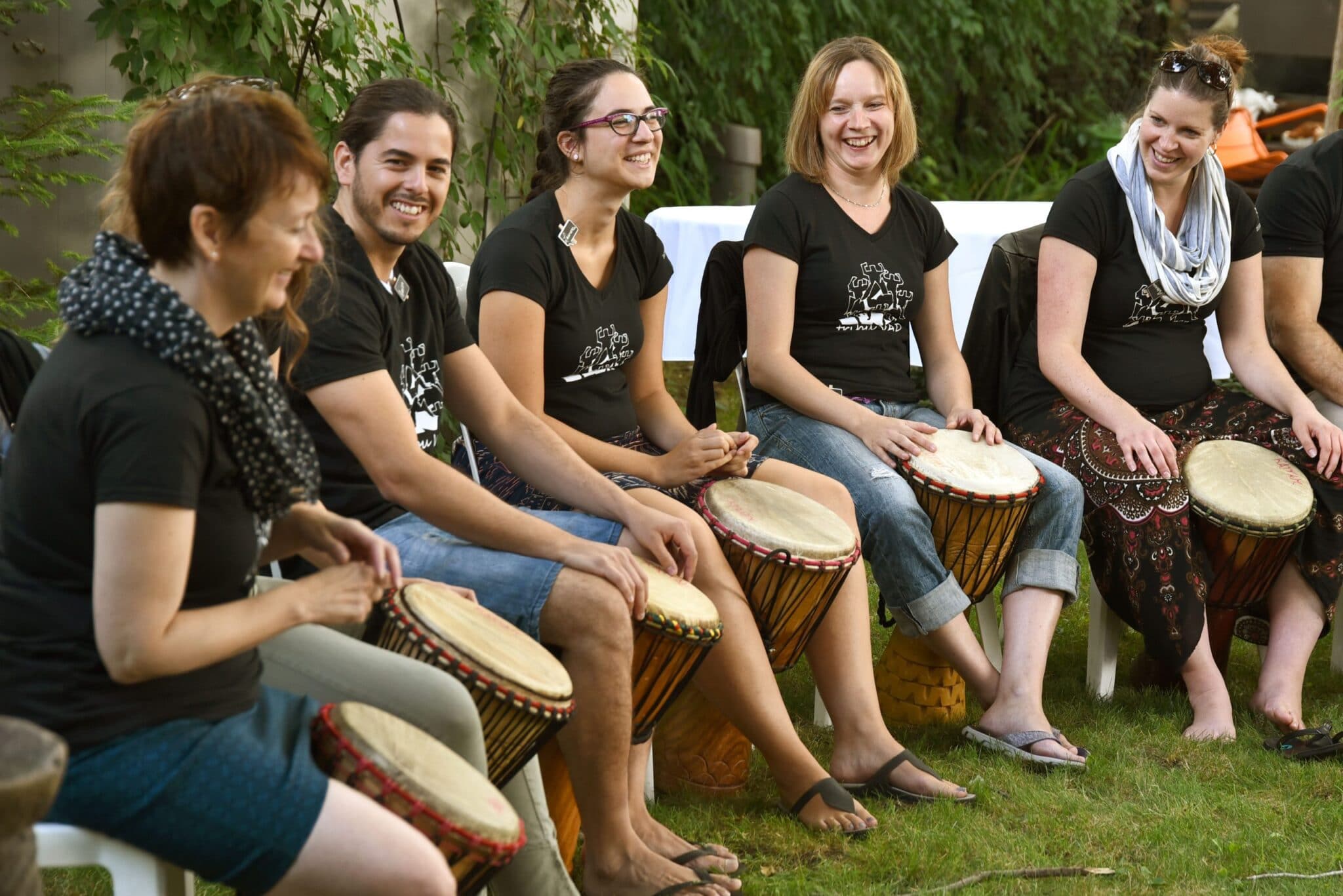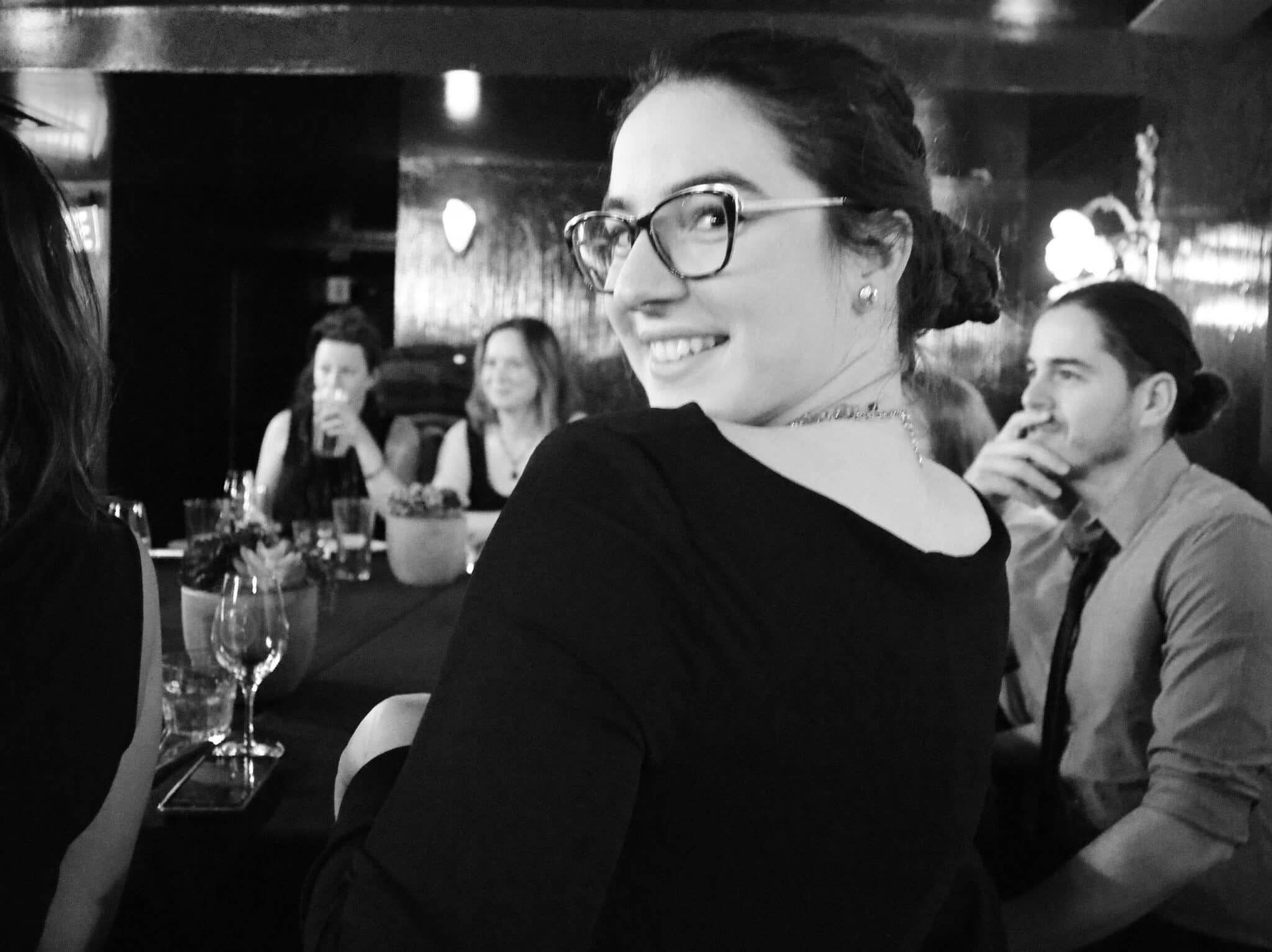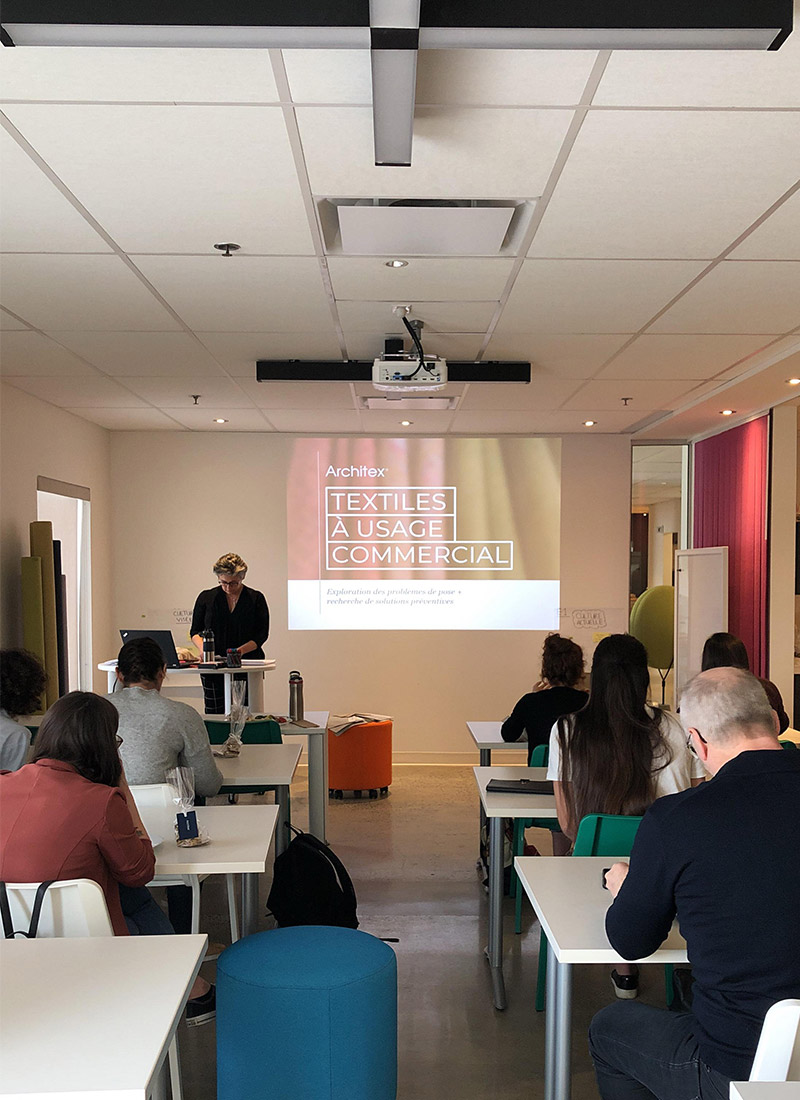 THE VAD TRIBE.