VAD IS AN INTERIOR DESIGN STUDIO.
Operating nationwide, VAD specializes in the design and creation of corporate, commercial and institutional spaces.
Driven by passion, instinct and knowledge, our team combines innovative ideas and precise methodology to give life to projects that reflect the cultures and realities of our clients.
The VAD way is how we get there.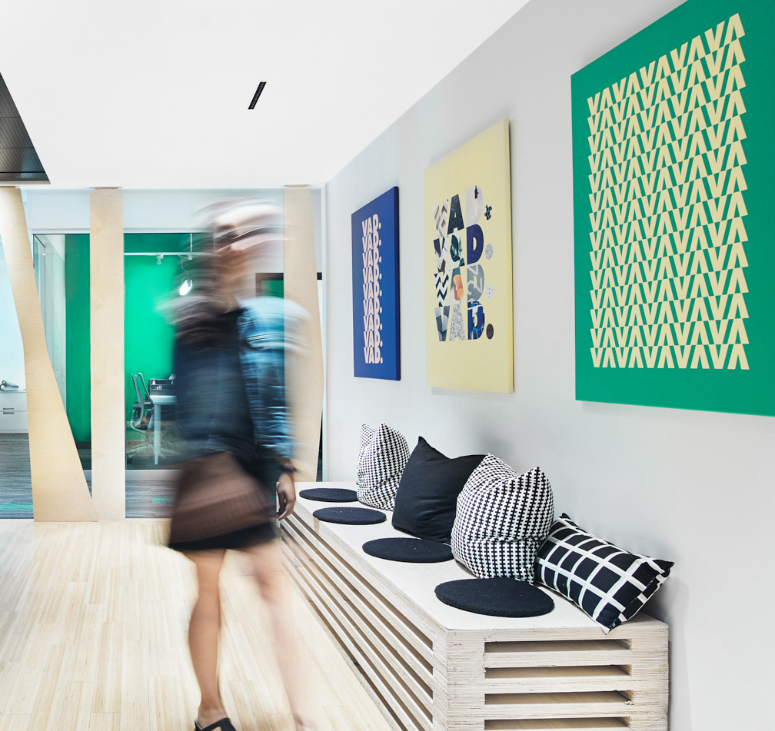 LET'S CHAT
about optimizing your space, employee wellness, strategic planning, the hybrid office, ergonomics, square-footage profitability…